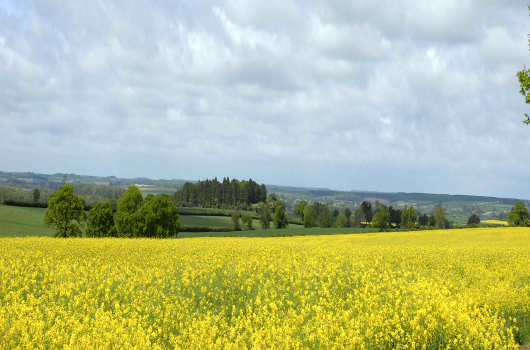 07712 154009

send email
Contact for Enquiries
Nene Valley Cottages
Hall Farm
Wigsthorpe
Peterborough
PE8 5SE
Cottages' Address
1-3 Nene Valley Cottages
Clopton
Kettering
Northamptonshire
NN14 3DZ
Would you like to join our Northamptonshire holiday cottages mailing list?

We can keep you updated by email about luxury self-catering cottage holidays at Nene Valley Holiday Cottages in Northamptonshire, including details of any special offers or last minute availability.
It's easy to join and it's completely free - simply complete and send the short form below.
We comply with the terms of Data Protection legislation. Your information will not be shared with any third parties with the sole exception of Premier Cottages who, with your consent, may send you a printed brochure annually and mailshots intermittently. We will remove your details from our mailing list on request.
Nene Valley Cottages
1-3 Nene Valley Cottages
Clopton
Kettering
Northamptonshire
NN14 3DZ
Booking Conditions
|
Website Policy
|
© Nene Valley Cottages 2006-2023
website design © Scottish Web Design