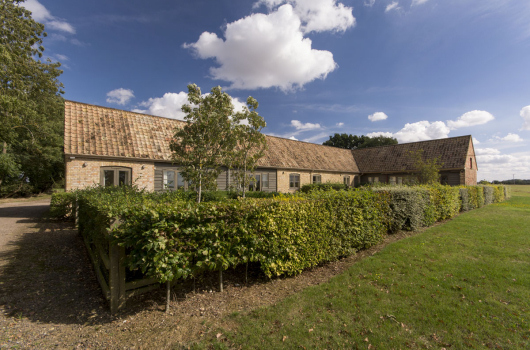 Northamptonshire Tourism Links

Here are links to some other websites you may find useful. We hope they will assist you in planning your self-catering cottage holiday in Northamptonshire.
Links to this site from other sites are always welcome, but please do tell us.
Please contact us if you know of a site that might appropriately be added to this section, preferably on a reciprocal basis.
Museums
Nene Valley Cottages
1-3 Nene Valley Cottages
Clopton
Kettering
Northamptonshire
NN14 3DZ
Booking Conditions
|
Website Policy
|
© Nene Valley Cottages 2006-2023
website design © Scottish Web Design