Alice Holiday Cottage, Northamptonshire


Alice is a luxury self-catering holiday cottage in a beautiful rural location between Peterborough, Northampton and Cambridge. It offers a peaceful haven for two wishing to enjoy a comfortable and restful holiday discovering Northamptonshire, Cambridgehshire and East Anglia.
Alice is a luxury self-catering holiday cottages that is also M1 and M2 compliant to suit the less able.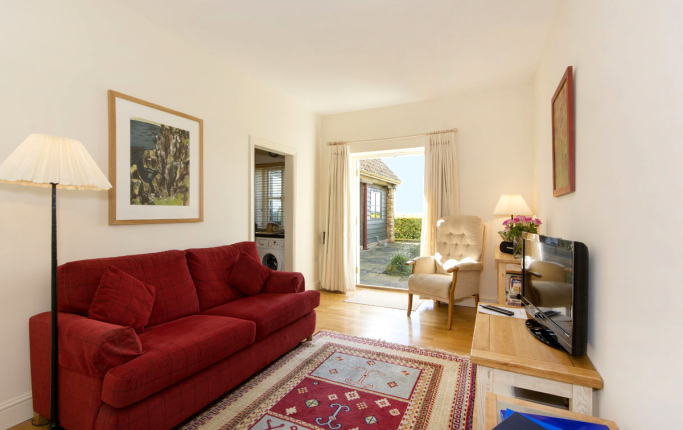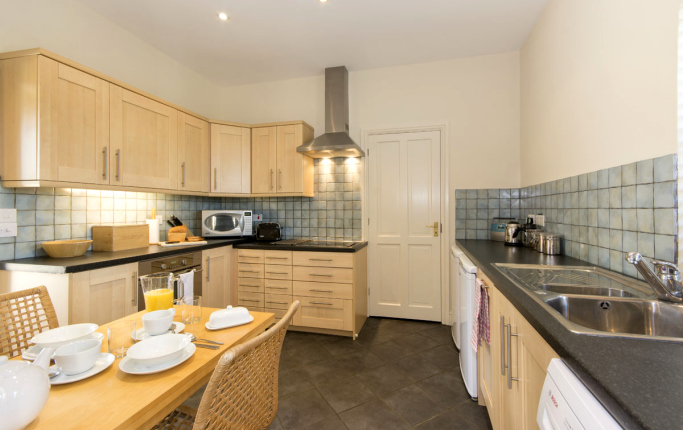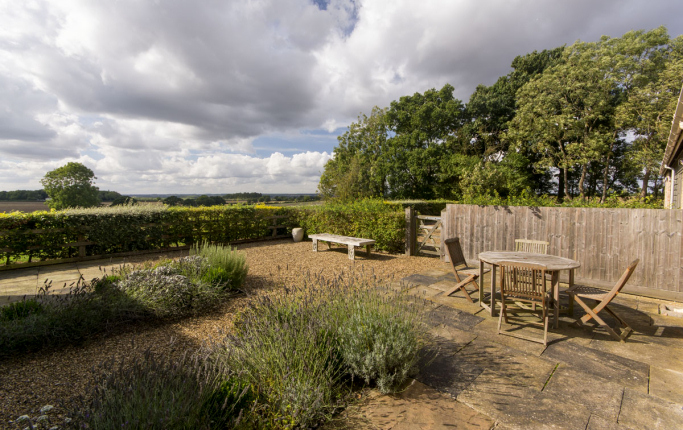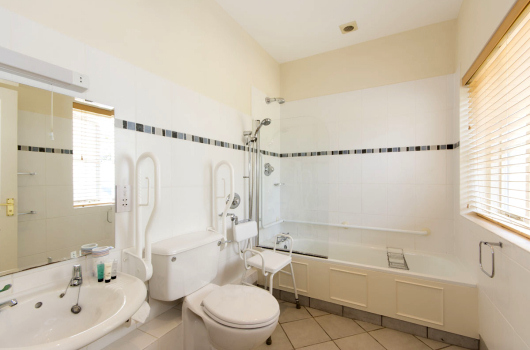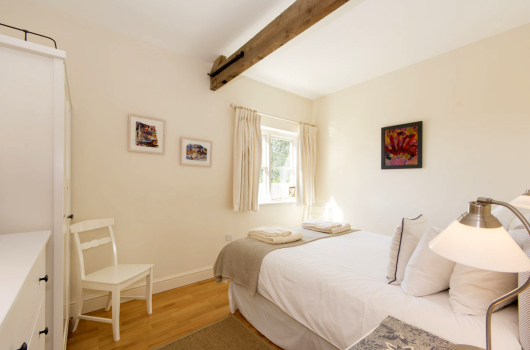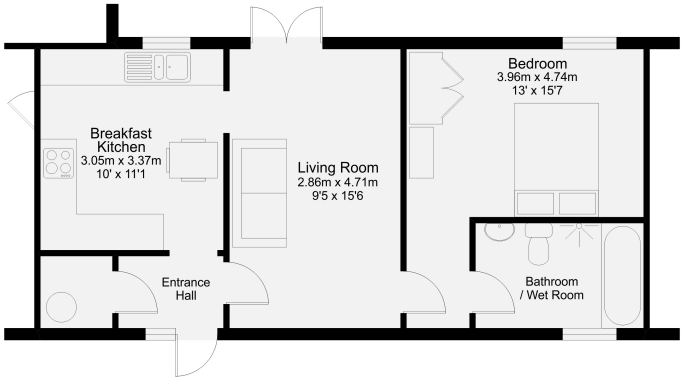 5 Stars Gold Self-Catering Holiday Cottage Accommodation
Sleeps two.
Sitting room with French windows leading out into the garden and with views over the Nene Valley.
Kitchen with dining space for four and equipped with almost everything a cook could want, including fridge, freezer, dishwasher and washer machine. The dining table can be adjusted in height to suit wheelchair users. Under-sink legroom and a slightly lower hob make this a highly friendly kitchen for those who would like the option to cook while seated.
One double bedroom with generous bedside space.
Full wet bathroom and choice of shower facilities as well as a bath.
Electrical equipment includes wireless Internet access in all rooms, digital TVs in the sitting room and bedrooms, and a DVD player and docking station in the sitting room.
A range of books and games are provided.
Artwork includes paintings by Arturo di Stefano, Micol, Felix Topolski, Rachel Budd, Claudia Venn and Nik Pollard.
This is not a unit for the disabled as such. It is a beautiful living space that can be adapted on request for those with impaired mobility. It is fully M1 and M2 compliant. The sink is low enough to be able to wash up or prepare veg while seated, work surfaces are a little lower, and there is an oven at a more convenient height too. In addition, the dining table legs can be lengthened and rugs removed. The wetroom is fully adapted with retractable rails that facilitate the use of the toilet, and a sit-under shower and bath.
This property can interconnect with Len to create a single three bedroom, three bathroom family cottage for six.
Visit our news section to discover the story behind the unusual naming of our cottages.
Nene Valley Cottages
1-3 Nene Valley Cottages
Clopton
Kettering
Northamptonshire
NN14 3DZ
Booking Conditions
|
Website Policy
|
© Nene Valley Cottages 2006-2023
website design © Scottish Web Design